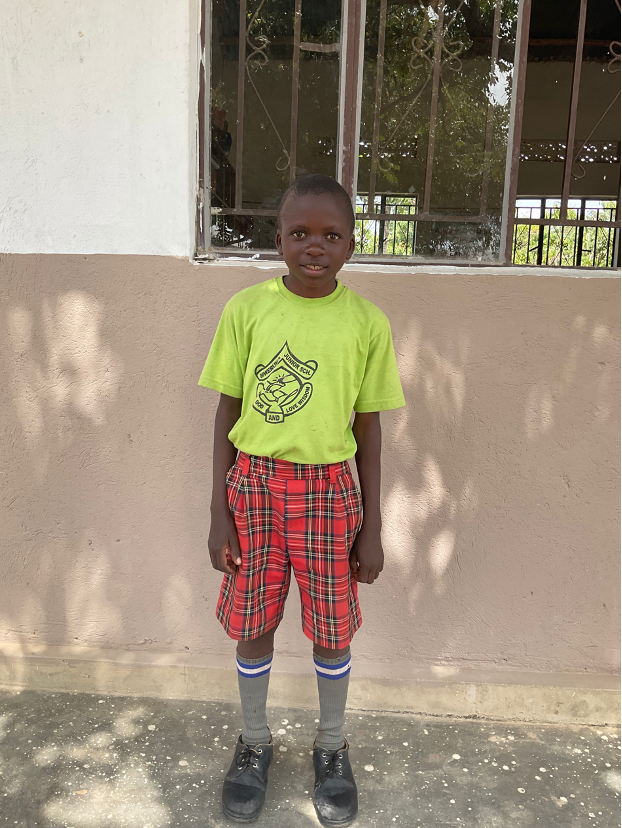 Student: Kakooza Brian
Father: Kaggwa Antonio
Mother: Nantongo Nuruyati
MJS Grade: P1 (first grade)
Birth Date: April 13, 2010
Age: 12 years
Brian is one of the brightest students in grade one. Though he and his family live very far away from the school, he is ever present and active in class. Brian's heart is full of studying and eager to learn. But his parents struggle financially to keep him in school. Therefore, Brian and his family are seeking sponsorship, which will enable him to fully concentrate and achieve greater success in his studies.