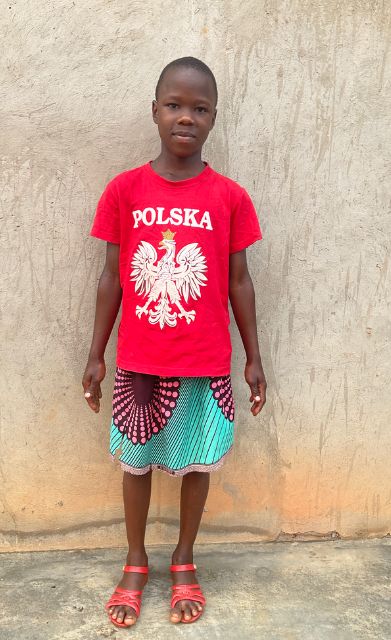 Student: Nabukenya Angella
Mother: Nantume Sophia
Father: Yiga Taddeo
Guardian: Nandawula Rose
MJS Grade: P3 (third grade)
Birth Date: December 12, 2013
Age: 9 years
Family Occupation: Fish Monger
Angella stays in a family of five with her grandmother Nandawula Rose. Rose's income collected from her main occupation (fish monger) is too limited to keep the grands in school plus taking care of her family. Therefore, Rose is seeking for any support to sustain Angella in school. Angella is hopping to become a teacher.