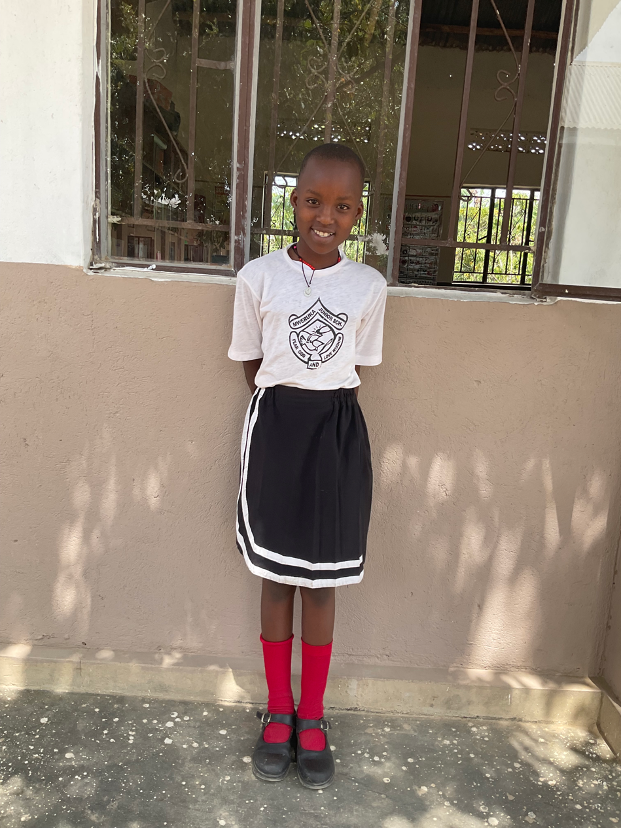 Student: Nakawalya Dorah
Father: Mugalula Joseph
Mother: Nakitto Jane
Gardian: Nabiryo, Ambrosial
MJS Grade: P4 (fourth grade)
Birth Date: January 15, 2011
Age: 11 years
Dorah is an orphan and stays with her guardian in a family of seven. The guardian's main occupation is mat weaving and farming. Dorah wants to be a doctor after her studies in the future. The guardian is looking for assistance towards her grandchild since the amount collected from the family's main occupation is not enough to support the whole family and to keep Dorah in school.