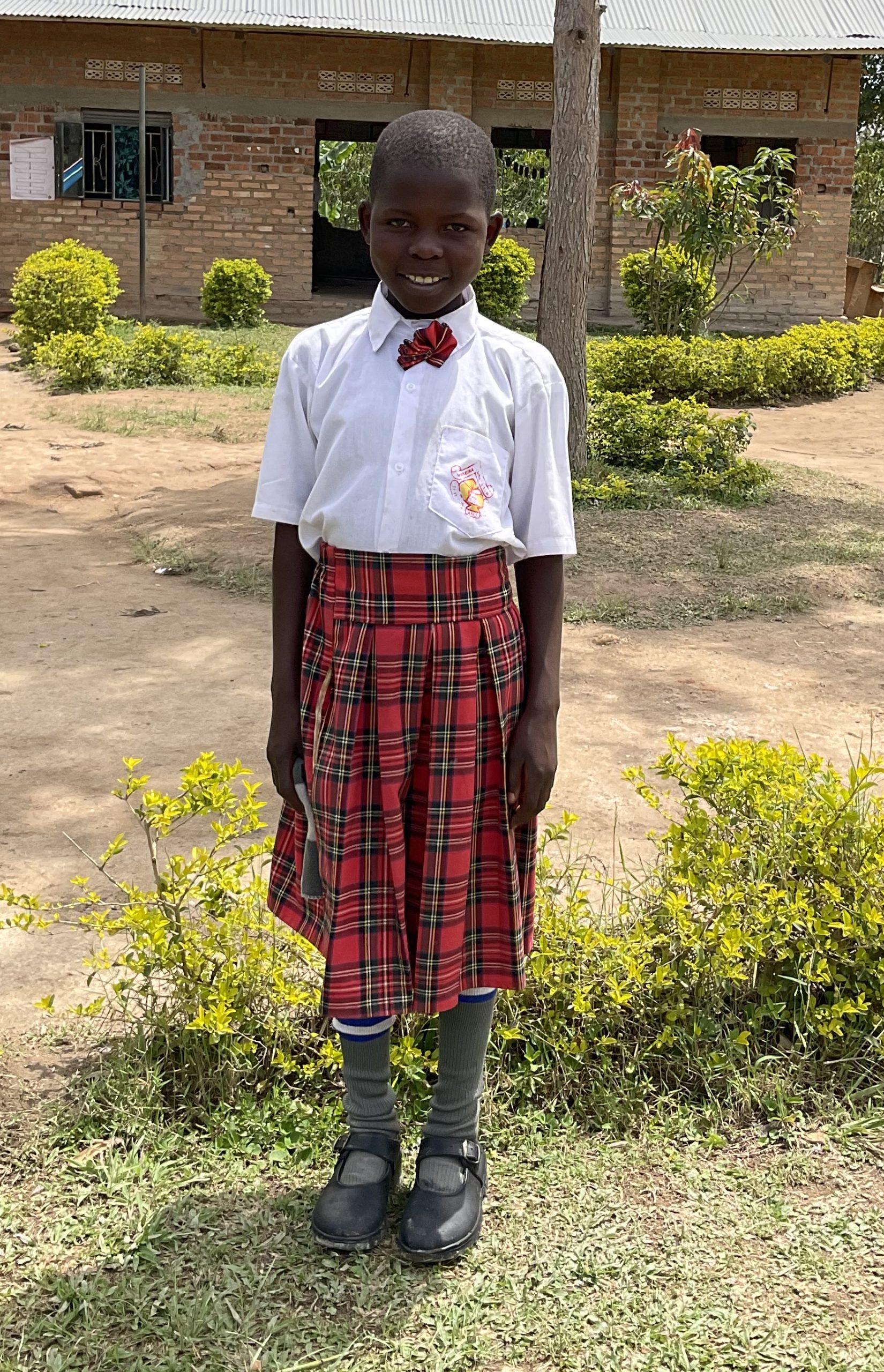 Student: Nakimbuggwe Agnes
Mother: Nalubega Rose
Father: Mugamba Steven
MJS Grade: P3 (third grade)
Birth Date: November 15, 2011
Age: 10 years
Agnes stays with her mother and three siblings. Her mother, Rose, rears poultry to look after her family of five. Like her mother, Agnes raises some chickens, which she sells off, and buys scholastic materials. Motivated to learn, Agnes needs financial support to help her reach her full potential as an adult.