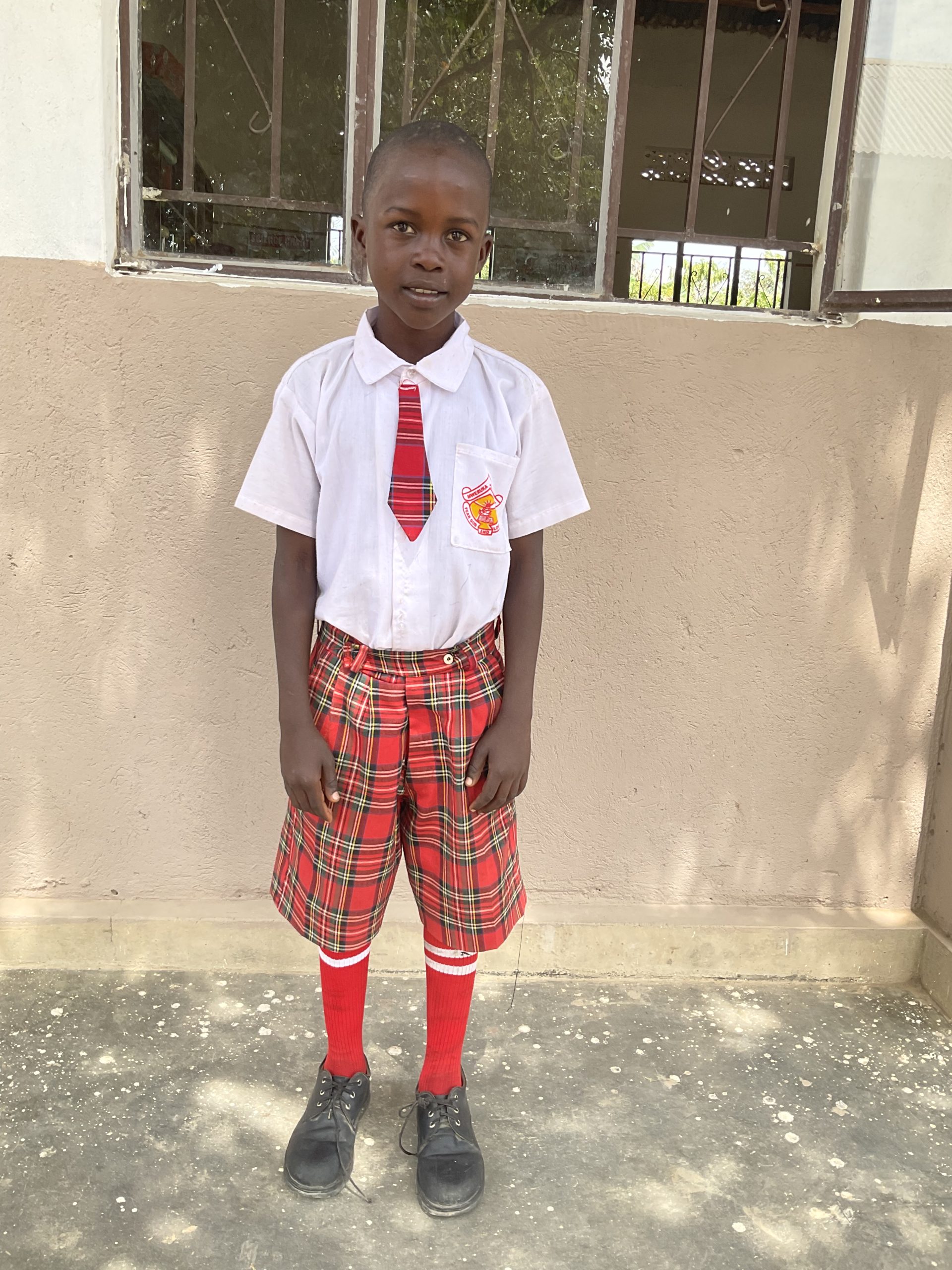 Student: Ssemaganda Joseph
Mother: Nansamba Agnes
Father: Nsamba Joseph
MJS Grade: P3 (third grade)
Birth Date: September 10, 2011
Age: 11 years
Joseph is an academically strong student. He is regularly among the top five in his end-of-trimester evaluations. The father has abandoned the family. The mother's main occupation is helping people with digging in their gardens. Sponsoring Joseph would help the mother support the family and Joseph might end up being the family's strongest pillar.