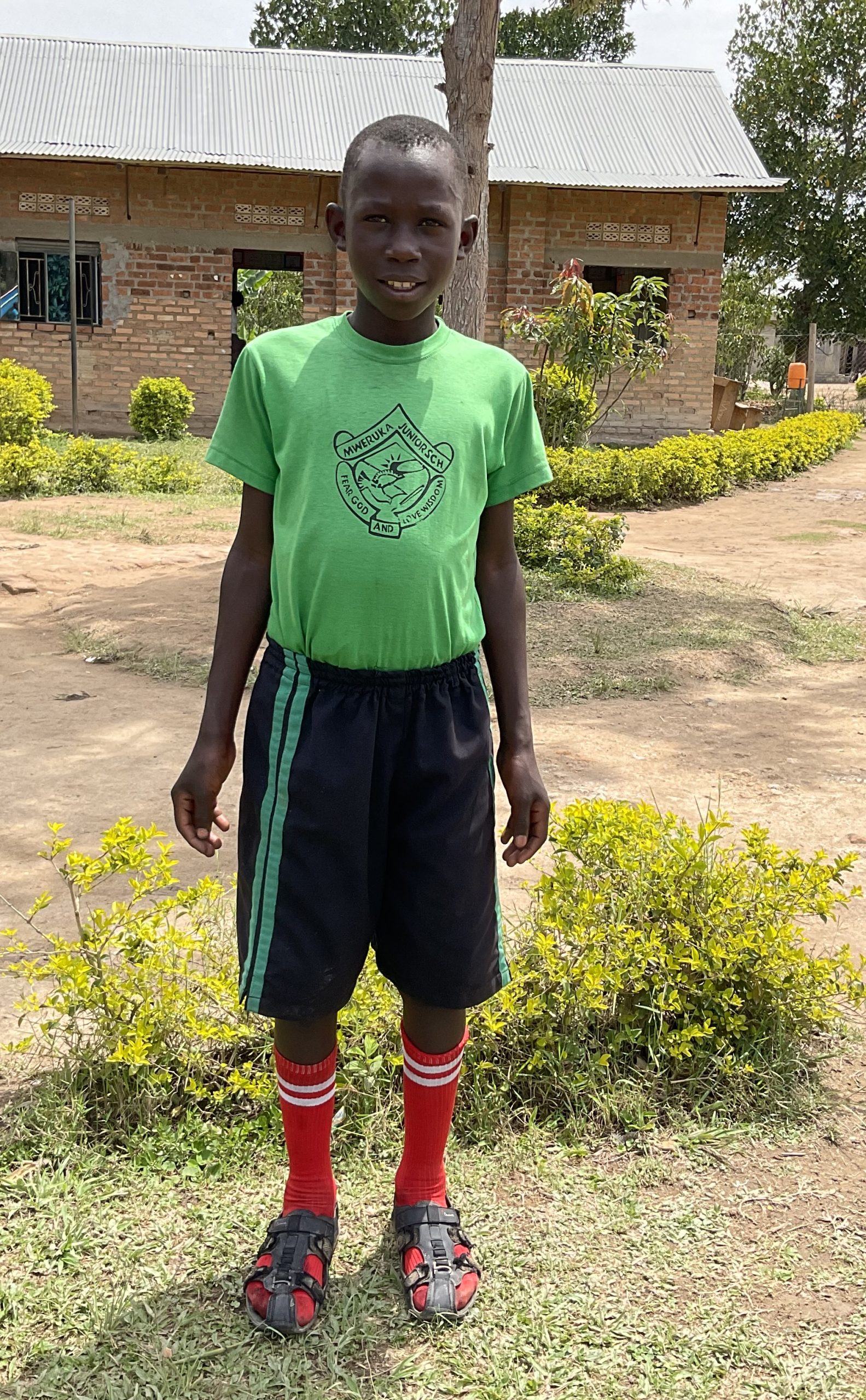 Student: Ssembuya Godfrey
Father: Ssendi Joseph
Mother: Nassuuna Josephine
MJS Grade: P4 (fourth grade)
Birth Date: October 3, 2010
Age: 11 years
Godfrey is a member of a family of eight. His family's major occupation is farming.
Due to the poor financial situation at home, for Godfrey's future to be successful, he needs someone to hold his hand.