Every child deserves hope for a better future.
By sponsoring a project, a student, or a teacher, you can change the destiny of a child.
BECOMING A SPONSOR
DONATE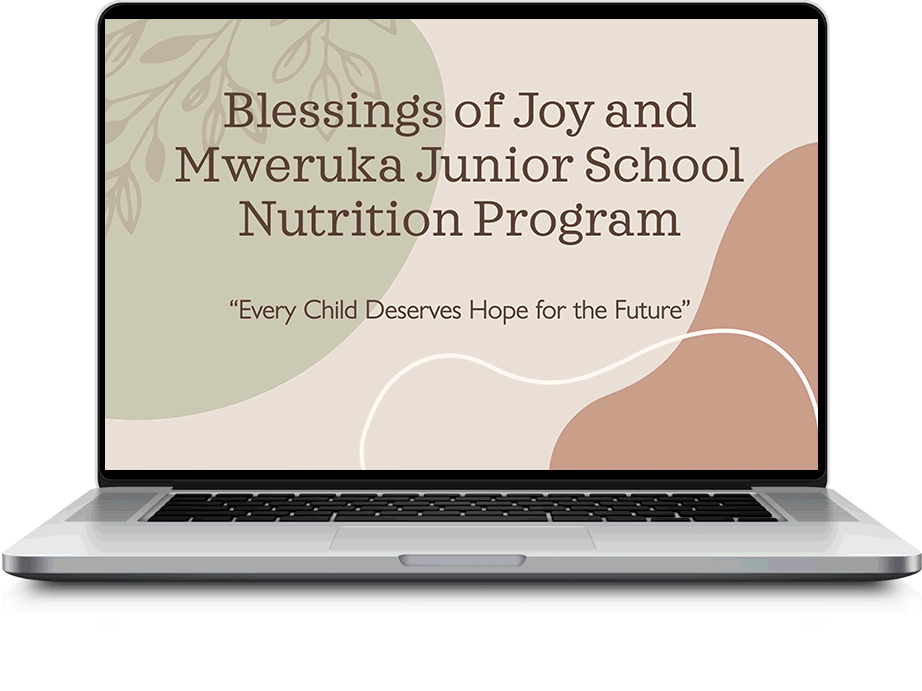 Who we are.
Founded by Ugandan teacher and minister Solomon Mutebi in Mweruka village in Uganda, Blessings of Joy is changing the lives of hundreds of impoverished children in Mweruka village and beyond. Offering food, shelter, and education, the Mweruka Junior School is offering the hope of a better future to the next generation.
READ OUR STORY
What we do.
"Through Mweruka Junior School, we care for the orphans and needy children in and around Mweruka village, Masaka district in Uganda. Through the years, children who did not have hope have come to our school to get education, food, clothing, spiritual care, and shelter.
Many of our students have furthered their education and entered into apprenticeships with local trade and craftsmen, fostering growth in local businesses and learning a trade that can provide a better future.
And since 2009, we have held gospel crusades for the region and visited door to door, preaching the Gospel and leading many to a saving knowledge of Jesus Christ." Solomon Mutebi, founder BOJ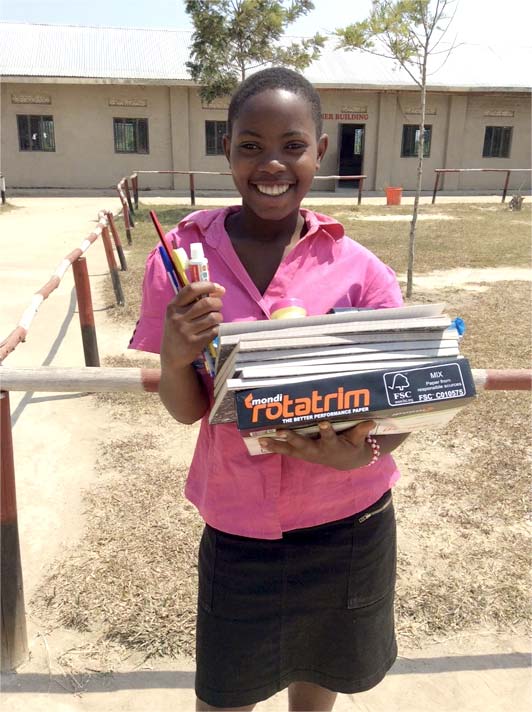 Help offer hope to a child.
Through sponsoring a child's education, your tax-deductible donations help us in offering the hope of a better future to these children.
*Please note that approximately 2% of each online donation goes to PayPal for standard processing fees.
---
Blessings of Joy Donation Home Page Form
You may choose the amount of your donation or enter your own custom amount.
Stay in touch.
Enter your name and email address here to receive our newsletter and stay up to date with Blessings of Joy!
*PRIVACY POLICY